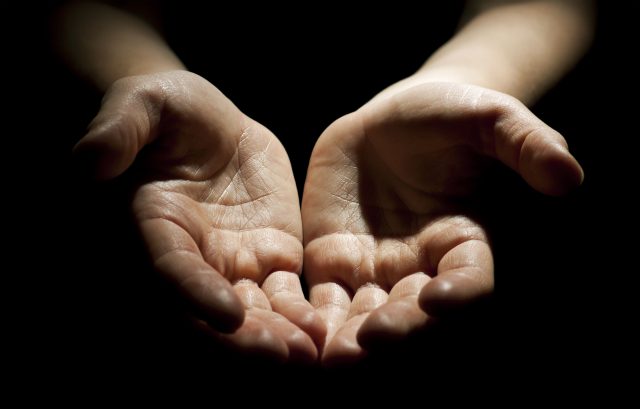 "If this man were not from God, He could do nothing" (John 9:33).
The Bible has its share of comical scenes.  Here's one.  A man born blind can now see.  But because Jesus "broke the rules" by healing him on the Sabbath, in the minds of the Pharisees, this was impossible.
Moses?  He was righteous.  He gave us the law.
Jesus?  He broke the "law," and had to be a sinner.
But there's this pesky issue of, "once I was blind… now I can see."  And now here's Mr. Newsight offering a little theological insight to the no-sight clan:  "If this man were not from God, He could do nothing." [click to continue…]
{ Comments on this entry are closed }