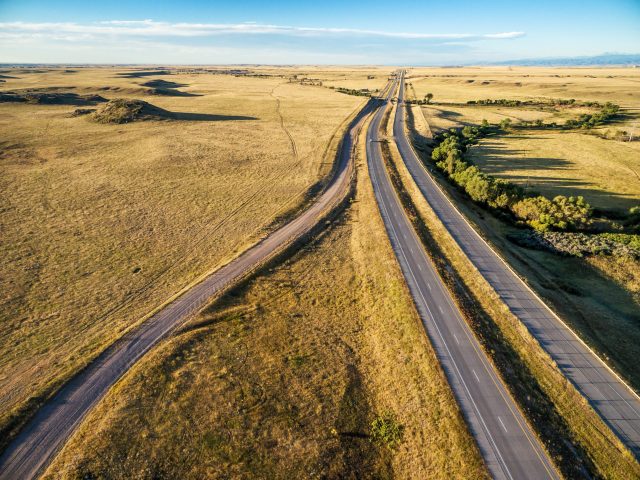 …for we walk by faith, not by sight (2 Corinthians 5:7).
You and I are flex-fueled vehicles.
We are equipped to move forward,
powered either by confidence in the living God
or by what makes sense to us logically, emotionally, or sensually at the time.
There is a difference…  A massive difference.
What's in your tank?
Here's how you can know… [click to continue…]
{ Comments on this entry are closed }