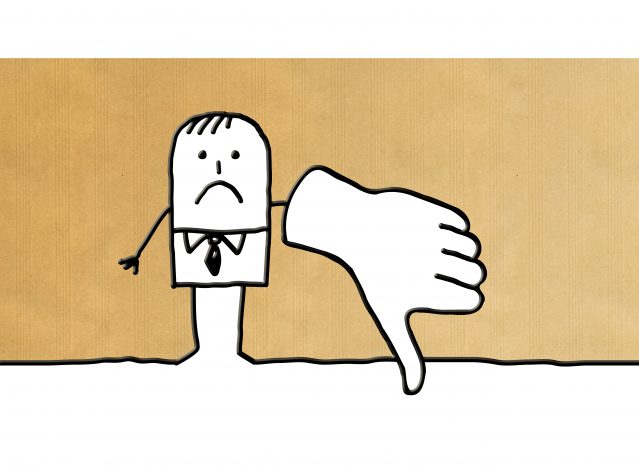 I was talking to a friend recently. He's at something of a crossroads. Ready to move forward, but stuck where he is. Wanting something different, but not sure how to define it. Caught somewhere between disappointment and desire, he hears the lament of the Grouse.
That's a voice I'm all-too-familiar with. And I suspect you'd say the same thing. When I hear the Grouse speaking, the voice sounds exactly like mine. And when you hear its moody whine, it sounds like yours.
The Grouse often sounds logical. Sometimes fearful. Sometimes it takes on a protective, caring tone; at other times it mocks you. Sometimes it whispers, sometimes it sings. And sometimes it screams like a spoiled child.
Crazy thing is, nobody can hear the Grouse but you. But it's as real as Minnesota snow in January.
The Grouse is an internal voice that stays quiet so long as we play it "safe," and never attempt to change anything. But let a man dare to dream in the wake of big disappointments, and out comes the Grouse. Let a woman turn her wishful thinking into bold action, and the Grouse will start sounding the alarm.
The goal of the Grouse is to get you to do nothing. Stay comfortable. Don't offend anybody. Avoid disappointment at all cost. Don't embarrass yourself or make anybody else uncomfortable either.
Just. Don't. Change. [click to continue…]
{ Comments on this entry are closed }