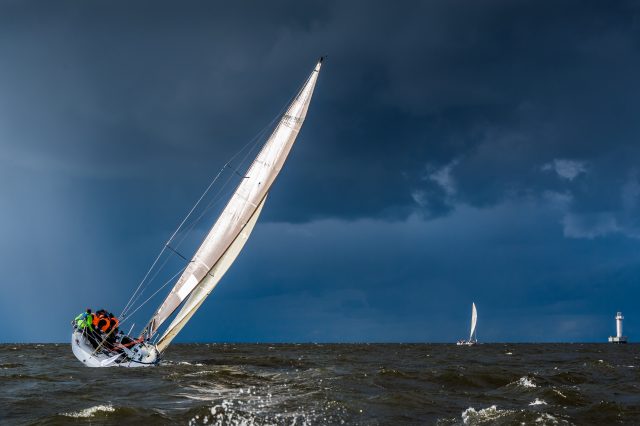 Navigating the turbulence and cross-winds, whether in life, work, or play, means mastering the art of the pivot.
To pivot is to change directions quickly in response to a new set of circumstances.
New opportunity? Pivot.
Setback?  Pivot.
The beauty of the pivot is that those do it well make it look as though it were completely planned all along.
Pivoting requires agility… be prepared to redirect at a moment's notice.
Awareness… be awake to changing conditions.
Alternative thinking… embrace the delicious magic of Plan B.
An attitude of expectancy… eyes on the prize, you will get where you're going.