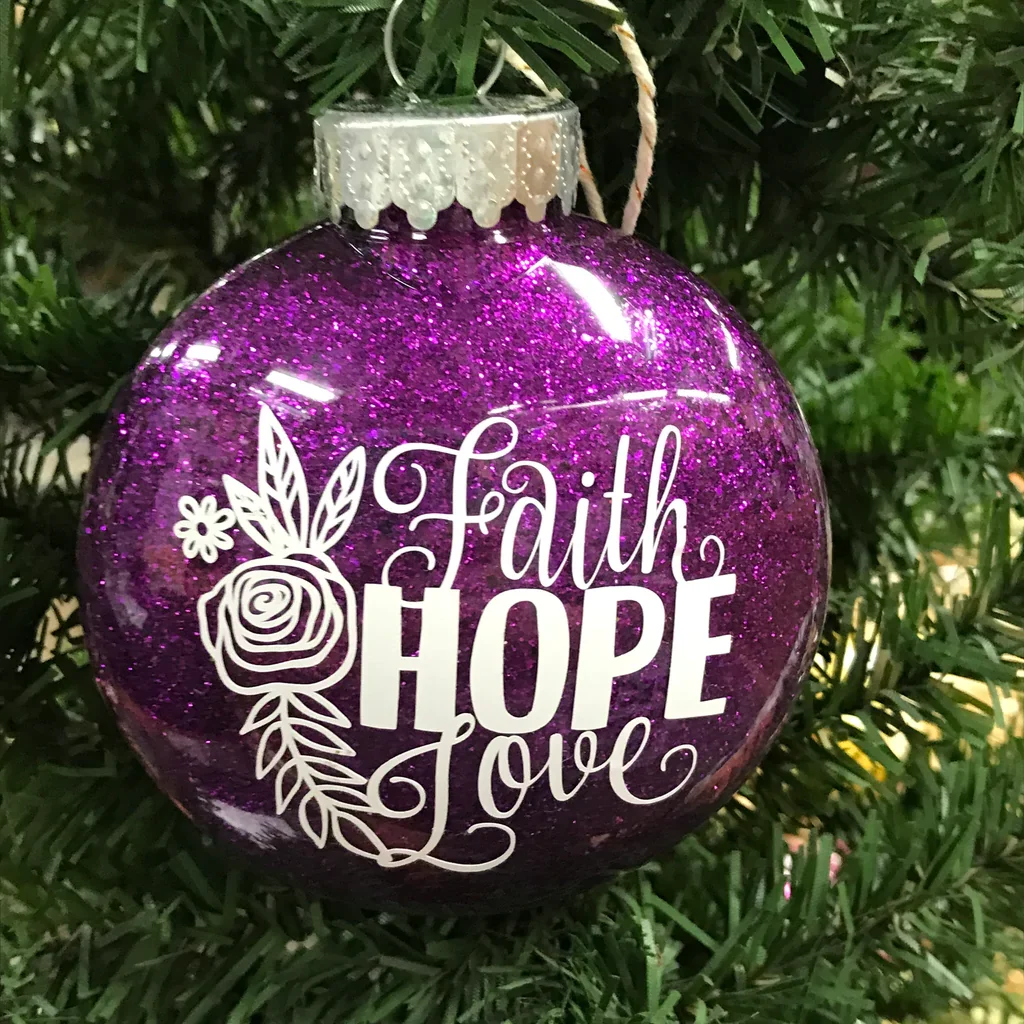 Whether it's in a flurry of family joy or a day of quiet, cold calm, my prayer for you on this day is that you would experience deep connection to the faith that calls you to rest, the hope that calls you to aspire, and the love that calls you to serve.
I pray that in believing you find an abiding place for your anxious or distracted thoughts. A place to believe that God is still good, and that the riches of His grace are forever inexhaustible.
I pray that in the midst of your uncertainties and insecurities, your fatigue and your failures, you find your way back to the Still, Small Voice.
[click to continue…]
{ Comments on this entry are closed }