(The 12 Pathways to Christmas, Part 11 – The Way of Connection)
(This is a reprint from a previous post and a chapter in my book The Twelve Pathways to Christmas. See below for how you can purchase the book and help support missions.)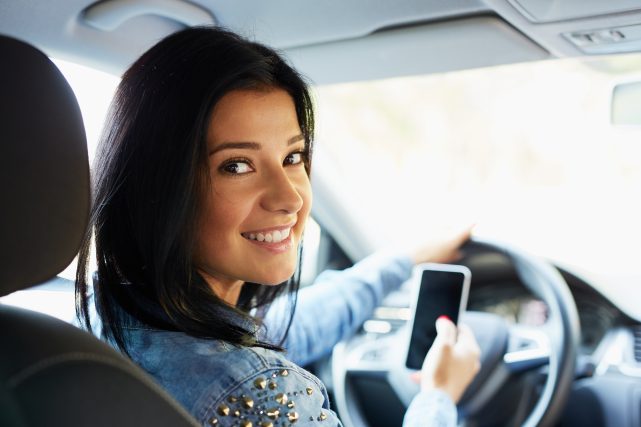 "I have connecting gate information here!"
Amber Amari knew something about making connections.  And no place connected more people and destinations than Atlanta's Hartsfield-Jackson International Airport.
"Dallas/Ft Worth? A33.  Richmond?  Gate B10."
Amber had the printout for Delta Flight 2943, inbound from Newark, as she stood at Gate A5.  But she hardly had to refer to it.  She had a remarkable gift for remembering the complex array of gates, times, and final destinations of her assigned passenger manifests.
"Oklahoma City is B14…  You're welcome, sir – Merry Christmas to you, too."
Everyone else on 2943 was a connection-in-waiting.  But today Amber had a special assignment.  The last passenger to deplane – six-year-old Bradi Russo – would be her companion for the day.
"Charlotte?  B8."
Amber was something of a specialist in making connections.  And nowhere did the 27-year-old Red Coat's gifts shine more than in unique, delicate situations.
Bradi Russo was a unique situation.
And as the tentative little girl took the hand of the flight attendant and walked toward the gate, it was good to know, Amber Amari understood the concept of delicate. [click to continue…]
{ Comments on this entry are closed }