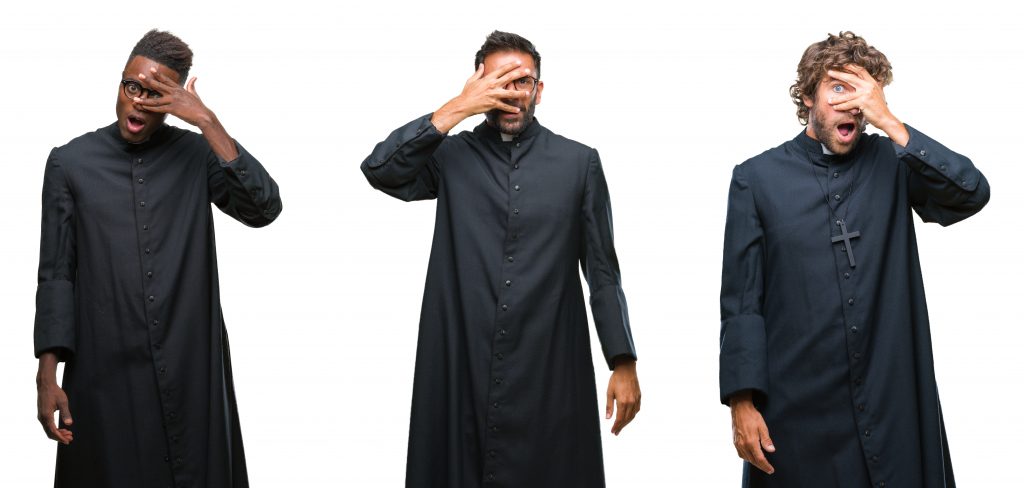 This is embarrassing.
No precedent for this.
The late George Carlin once said that the funniest things happen at the times you're supposed to be the most serious. He was prophetic.
No class in seminary, no 32 years of church leadership ever prepared me for this dilemma.
I know it'll bring theologians out of their ivory towers and critics far and wide. But someone (a fool probably) once said that confession is good for the soul. So here goes.
It was an unholy beginning to Holy Week.
[click to continue…]
{ Comments on this entry are closed }