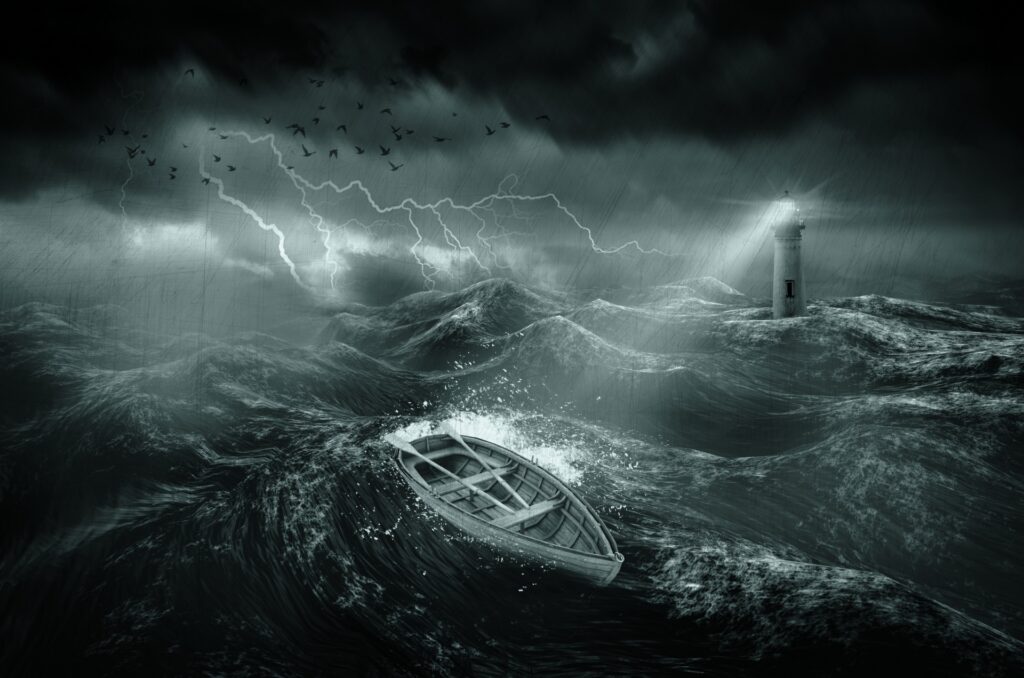 He who dwells in the shelter of the Most High
Will abide in the shadow of the Almighty (Psalm 91:1)
Imagine a storm. Ruthless and destructive, it has compromised the safety of your own home.
You need a shelter. You need a refuge from the storm.
You need a safe place. One that is reliable and steadying until the storm passes by.
Good news – there's a shelter close by. Closer, in fact, than you think.
To enter the shelter, you'll either have break in or knock on the door and ask for entrance.
Either way, you'll have to be intentional about it.
[click to continue…]
{ Comments on this entry are closed }