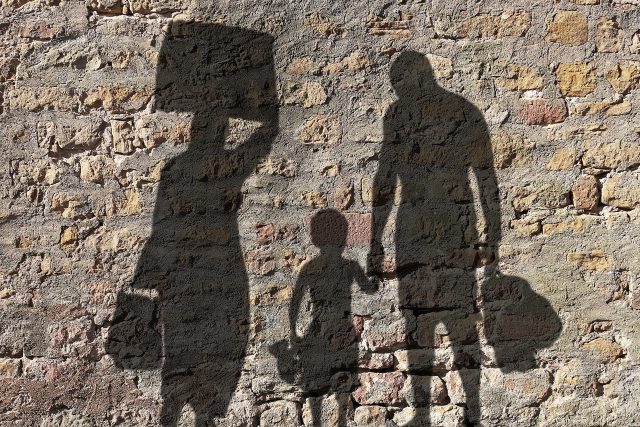 Once upon a time, long ago a man was sent on a mission.  His responsibilities were clearly laid out and for a while he kept them.  But one night he went for a walk and found himself lost.
Lost.
And in the domain of a foreign kingdom.
He was hungry. He was tired.  He no longer had the resources provided for him by those who sent him. So he asked for help from the kingdom where he was a trespasser.
That didn't go well. [click to continue…]
{ Comments on this entry are closed }