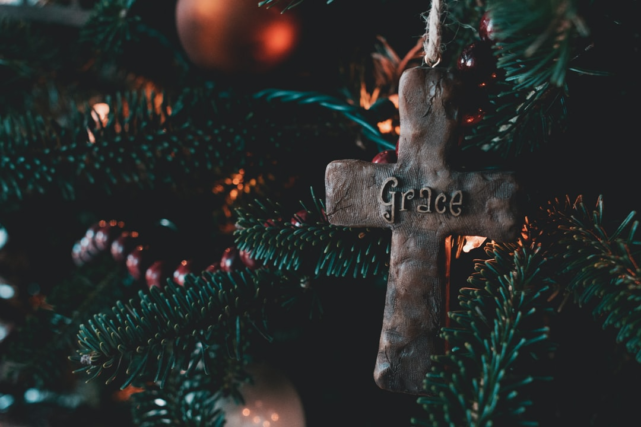 With the passing of another year of joy mixed with sorrow, clarity colliding with uncertainty, and satisfaction dancing with longing, I pray that you would know in beautiful new ways how grace works.
I pray that you would find delight in being chosen by a Heavenly Father for a plan no less significant than Mary or Joseph, and that you would discover this year what the continuous unfolding of that plan can mean personally.
I pray that you would find the personal care of a God who orders your steps and is far more aware of the details of our lives than you or I could recognize.
I pray that in the trials and struggles that await in the coming year, you will find that Patient Friend who sticks closer than a brother and makes intercession for you at that right hand of the Father ever and always.
[click to continue…]
{ Comments on this entry are closed }