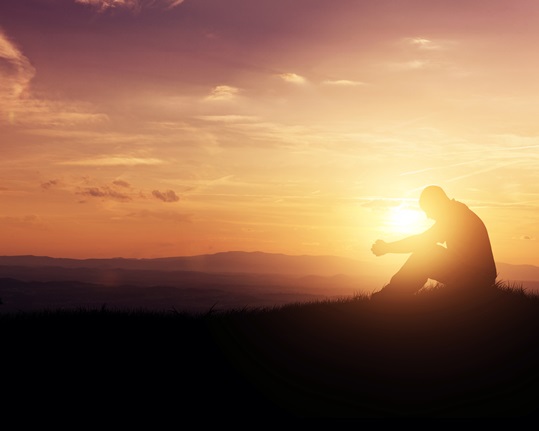 Cesar Malan was a famous minister from Geneva.  He showed genuine interest in the spiritual welfare of anyone he met. And get this!  He would actually ask them about it!
Once Malan asked a woman he had just met about her relationship with God.  Caught off guard, and somewhat annoyed by his question, she curtly said she didn't care to discuss the matter.
Apparently this wasn't the first time Cesar had faced such a response.  The minister kindly assured her that he would be praying for her salvation.
It wasn't long before circumstances brought the two together again.  As they talked, it became apparent to Pastor Malan that the Lord was responding to his prayers.  The once-antagonistic woman had recognized her spiritual need.  Now she was asking him what was required to become a follower of Christ.
The preacher replied, "Come to Him just as you are." [click to continue…]
{ 2 comments }