(And You Can and Should, Too)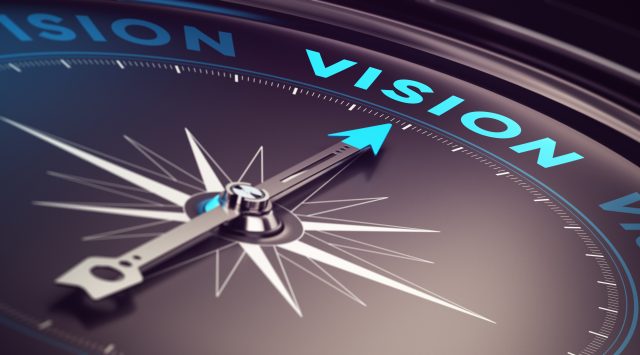 Travel with me to an ancient version of Death Row. A lonely old man sits in isolation – a rare occurrence for a life so well-traveled and surrounded with people. And he awaits his fate.
He's a dead man walking.
Yet even though his body is scarred and his bones crooked from a hardened life, he doesn't have the same despair or desperation that's typical of someone living under a death sentence. In fact, he has – dare I say it? – a sense of satisfaction. Fulfillment. Maybe even a touch of pride.
How do I know? His own words.
For I am already being poured out as a drink offering, and the time of my departure has come. I have fought the good fight, I have finished the course, I have kept the faith; in the future there is laid up for me the crown of righteousness, which the Lord, the righteous Judge, will award to me on that day; and not only to me, but also to all who have loved His appearing (2 Timothy 4:6-8).
Those words from Paul have carried a new fascination for me recently.  Here was a man who know what his life was about, and lived it. He followed the course laid out for him, and he finished it.
Put in other language, Paul had a vision, and throughout his life he stubbornly, doggedly, faithfully pursued that vision.  Doing so was costly in the short run. He was routinely run out of town, beaten to a pulp, deserted by his friends, and bedeviled by danger. But to him it was a price worth paying, to get to the end of his life with two things: [click to continue…]
{ Comments on this entry are closed }