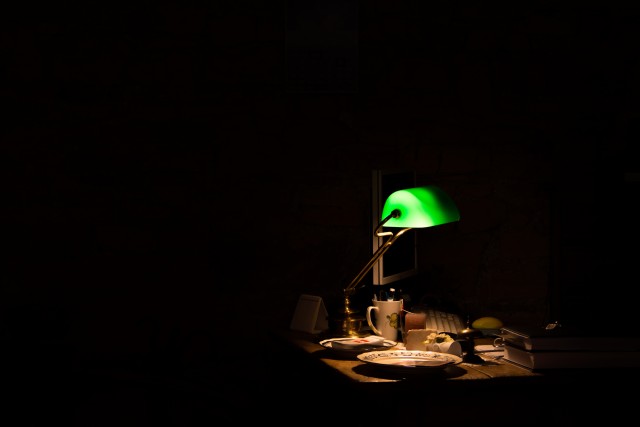 As you move all too quickly (and ever so carefully) through a boiling, brawling, bitter world, I lift you up today to the God of all peace and quiet, praying for you to find in Him a light in your midnight darkness.
Weary from the relentless call to more – more work, more solutions, more impossible demands – I pray that in Him even as your body sleeps, your heart would remain awake to a renewing that can only come to stilled souls.
Aware, ever so aware, of the growing darkness of the seasons and times, I pray that you find the conviction and courage to hold out your undivided attention and unyielding grip to His grace and truth.
Keeping the faith, even when the faith looks bruised from a bar fight, I pray that you will find in Him the strength to take, not every step – just the next step, then the next… even if the next step is to the exquisite comfort of your own bed.
Empty and famished from day after day of leading and feeding and seeding and weeding in everyone else's pastures and gardens, I pray that He would restore your soul with still waters and green pastures of your own, so that you are stronger, brighter, and ready again overflow in His service.
Near to His heart and refreshed by His life, I pray that the stillness of waiting gives way to the grateful rush of hope realized…
…Expectancy rewarded by a covenant-keeping God…
…Desire fulfilled by a Faithful Father who delights in giving good things to those who wait in the quiet for Him.