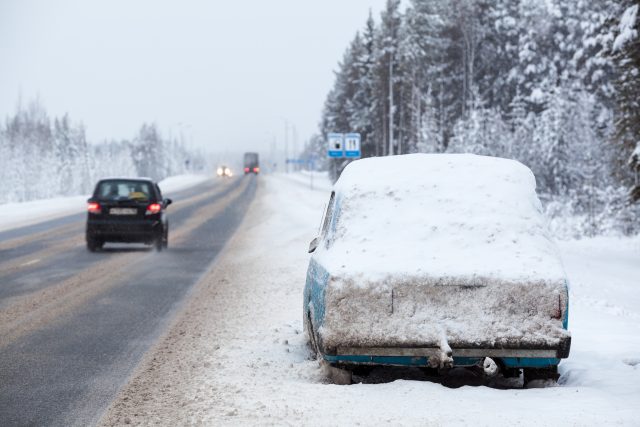 A Colorado highway director went out to see firsthand the aftermath of a sudden blizzard that struck just at the start of a holiday weekend.
Some vehicles had slid off the road into a ditch or snow bank. Without help they were powerless to move.
Other cars were on the shoulder. Their engines were still running for the time being, but they were not moving forward at all.
Some cars were in the slow lane, cautiously moving forward, but at a pace that made timely arrival at their destination virtually impossible.
Still other vehicles were equipped to drive in the fast lane – some going steadily, some quickly, some dangerously fast, but all headed for their destination.
He who has ears to hear, let him hear.
+++++++
Hear now the parable of the Highway Director. [click to continue…]
{ Comments on this entry are closed }