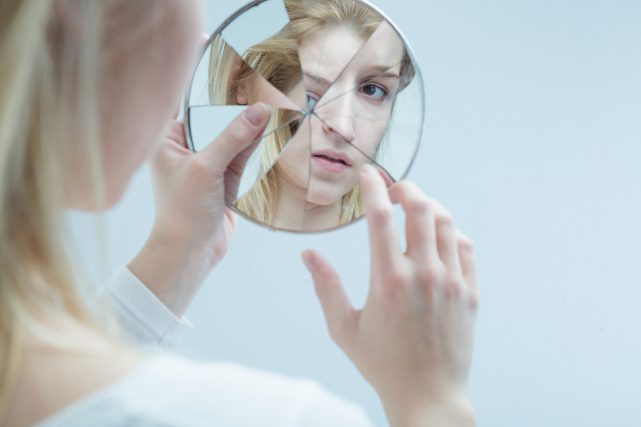 Here's one that's sitting on the edge of Cliché-ville…
"Do you believe God has forgiven you?"
"I do."
"Have the people involved forgiven you?"
"I think so, yes."
(Pregnant pause…) "But have you forgiven yourself… (more pregnant pause)?
I don't mean to poke too hard at this – it's a valid concern. I know plenty of people, myself included, who have become experts at beating themselves up for past failures. I have some vivid memories dating back many years that I can re-live with detailed emotional horror, usually followed by the out-loud words, "Stupid, stupid, stupid!"  I sure haven't forgotten those things.  Does that mean I haven't forgiven myself?
What about the person who isolates from others in the name of solitude, or who lives like Mister Achievement, as if he's making up for lost time or in some kind of race? Is that what self-forgiveness looks like?
It sounds good to ask the soul-piercing question.  But how in the world is somebody supposed to know in truth that they've actually forgiven themselves? [click to continue…]
{ Comments on this entry are closed }