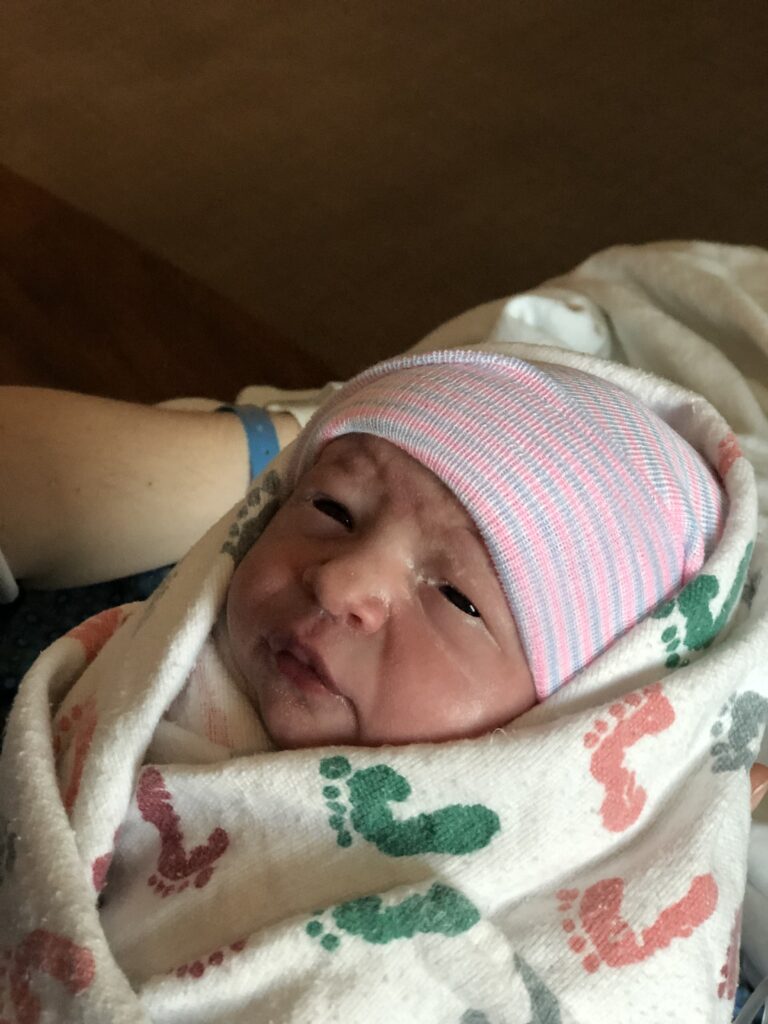 That was fast! But today, May 10, 2019, we welcomed you into our world. And I'm sure your parents and some new friends are happy you gave them a few days to arrive in Colorado (8 to be exact) before you decided to make an early entrance!
But enter you did! All 5-14 feisty little pounds of you.
This is the tenth such letter I have written, but only the second I've ever written to a granddaughter. In between you and Queen Laura Kate is a merry band of boys, three of whom lay claim to being your brother. Every one of your cousins and siblings is remarkable in his or her own right, but I have no doubt that you'll take your own place in the grand design of things.
[click to continue…]
{ Comments on this entry are closed }