Leading people is like learning to drive.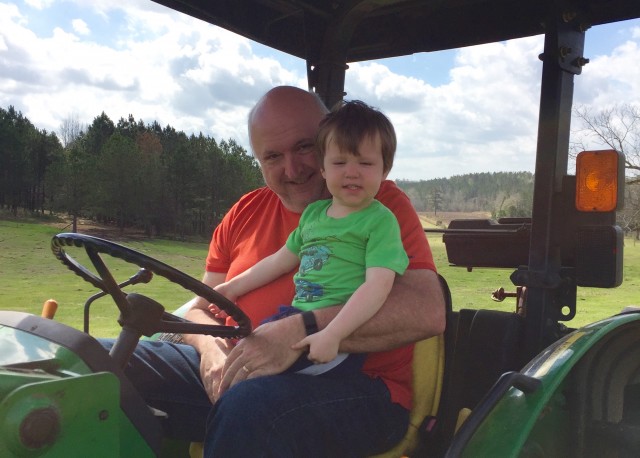 It's easy to grab the wheel and start turning here and there.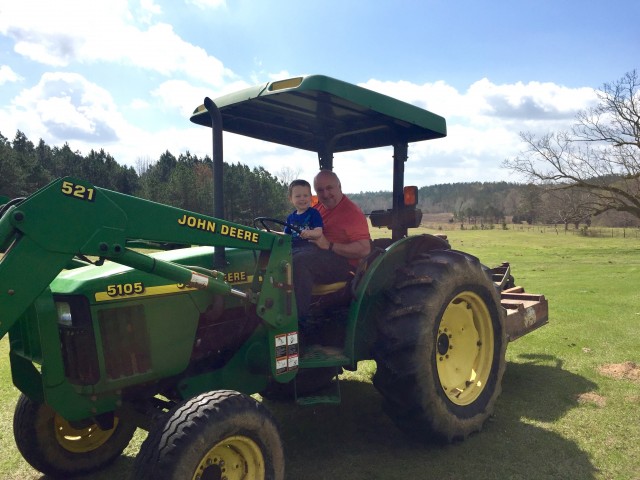 And when the path looks broad and open, nobody minds much if you meander back and forth.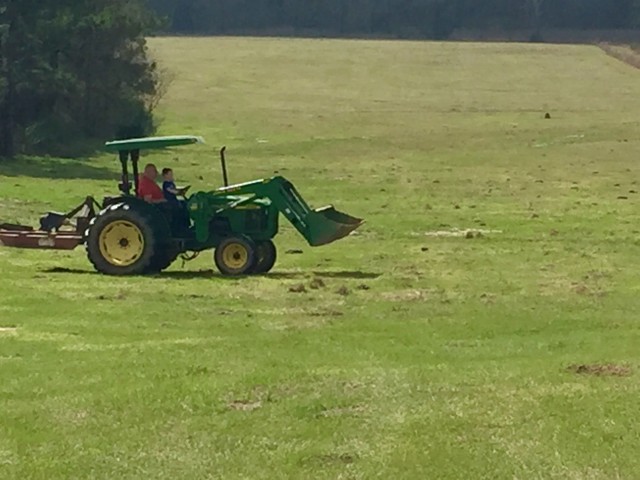 But the hardest thing in driving – and leadership – is learning to stay straight.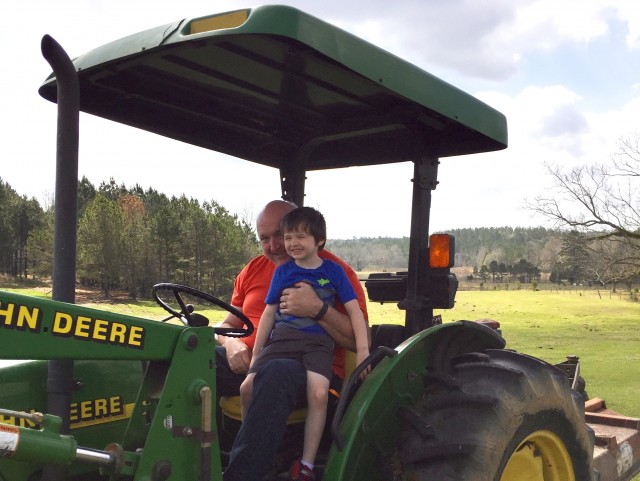 It takes vision, focus, and discipline to set the course and hold it in the same direction.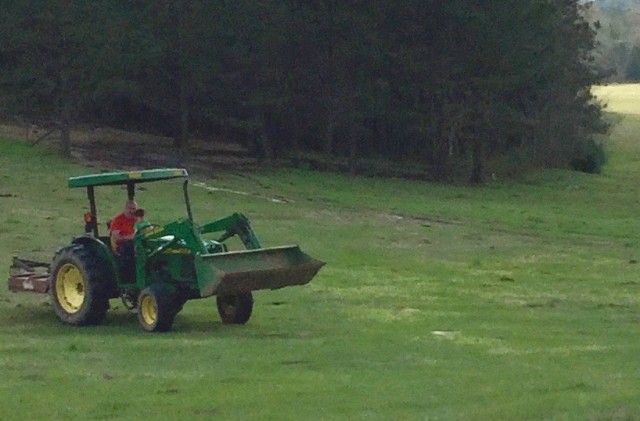 It's one thing to adjust to realign yourself to the target.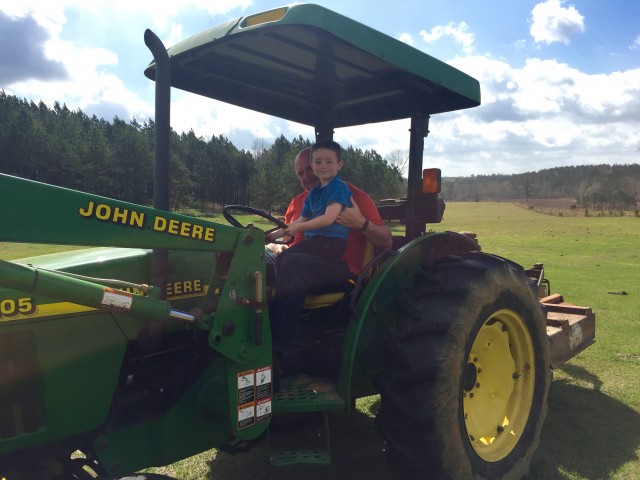 It's another to randomly veer and call it "steering."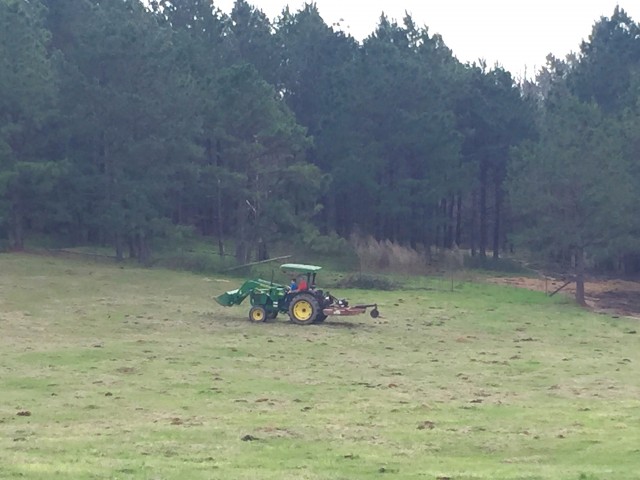 Choose the target.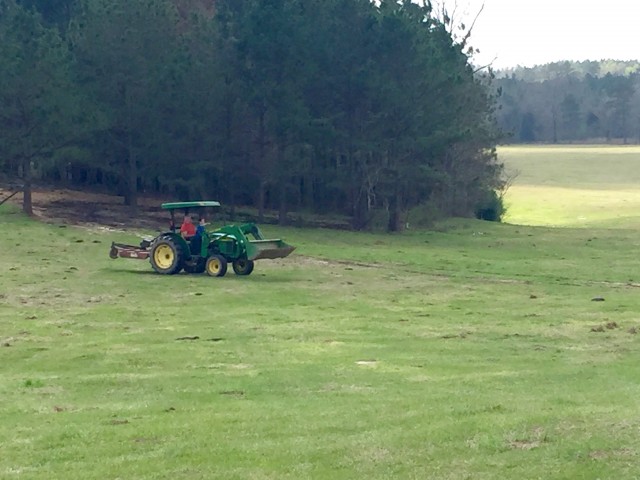 Set the direction.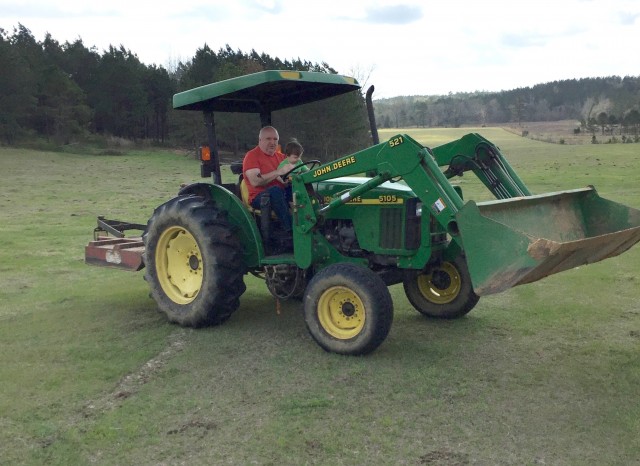 Stay the course.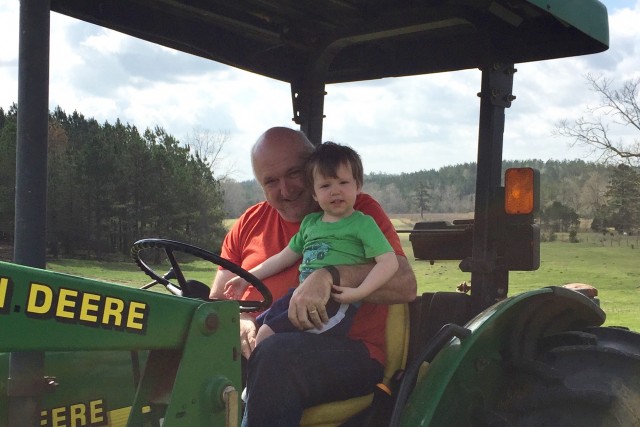 You will be a leader.