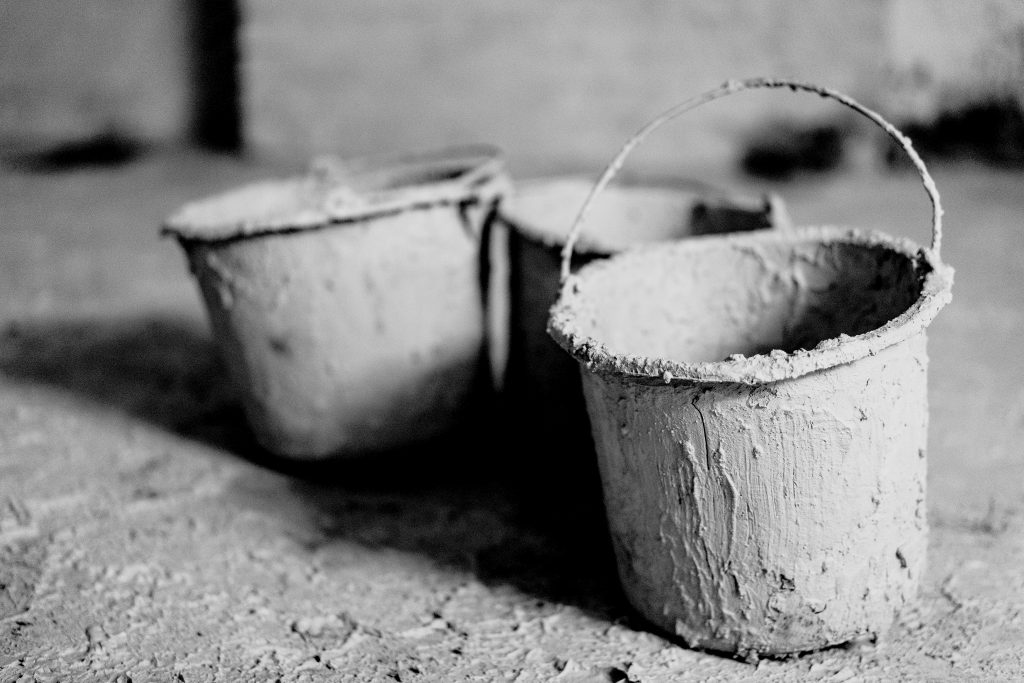 What do you tend to worry about?
Tell me "nothing" and I won't believe you.
Anyway, that's my line. For years I've told people, legitimately, that I'm not a worrier. I HATE fear. You can wake up any of my adult children at 3:00 in the morning (assuming they're asleep) and say, "Complete this sentence: 'We don't make decisions…'"
They'll reply, "based on fear," roll over and go back to sleep.
We've hammered that into them, and I love to see them living that out in fearful times like these.
That said… well… true confession coming…
I do that sometimes.
[click to continue…]
{ Comments on this entry are closed }