What Every Leader Needs to Succeed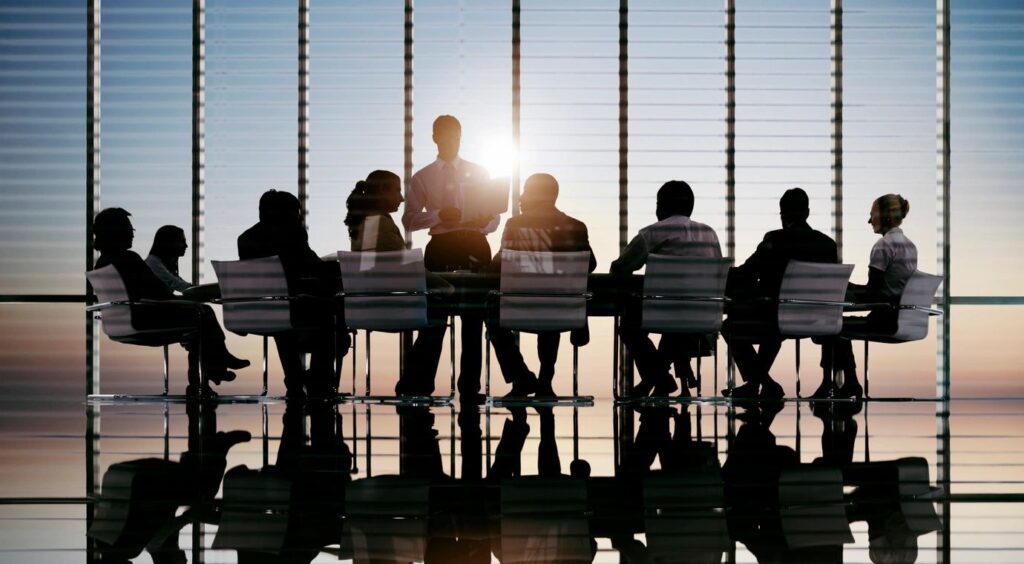 It's one thing to lead people or a team. It's another thing to lead leaders. What do you do if you're in charge of an organization and have developing leaders who answer to you? It's the difference between leading people directly and leading through others. And often those leaders have great potential and are in the process of development.
One thing that is helpful to me is to see examples of this in scripture. Jesus, for example, did more than lead disciples. He developed them to lead others as He prepared them to advance His kingdom.
Another great example is the way the Lord prepared Joshua to advance into the Promised Land. After 40-plus years of floundering and wandering, it was time for a new day. But before the Lord prepared the nation, He prepared the leader!
In the Lord's instructions to Joshua, He addressed issues every leader needs to succeed. Some of those issues are personal; others are organizational. Take a look:
[click to continue…]
{ Comments on this entry are closed }