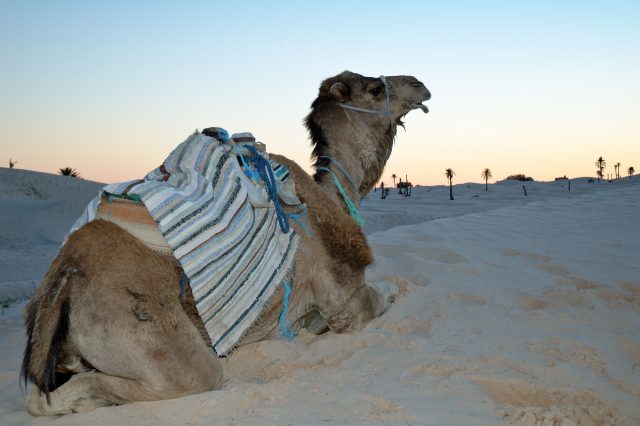 Growth invites The Resistance.
The Resistance calls for perseverance.
The Resistance can be personal, like the devil or the world.
It can be universal; life just has a way of pushing back.
It can be theological; God may want to sharpen our faith and character.
Wherever it comes from, failure gives The Resistance the final word.
That's why "press on" is in the Bible.
Something (or someone) is pressing back… it may well be in our own hearts.
Do the next right thing – even if the next step is a repeat of steps taken before.
Stop whining.
Keep walking.