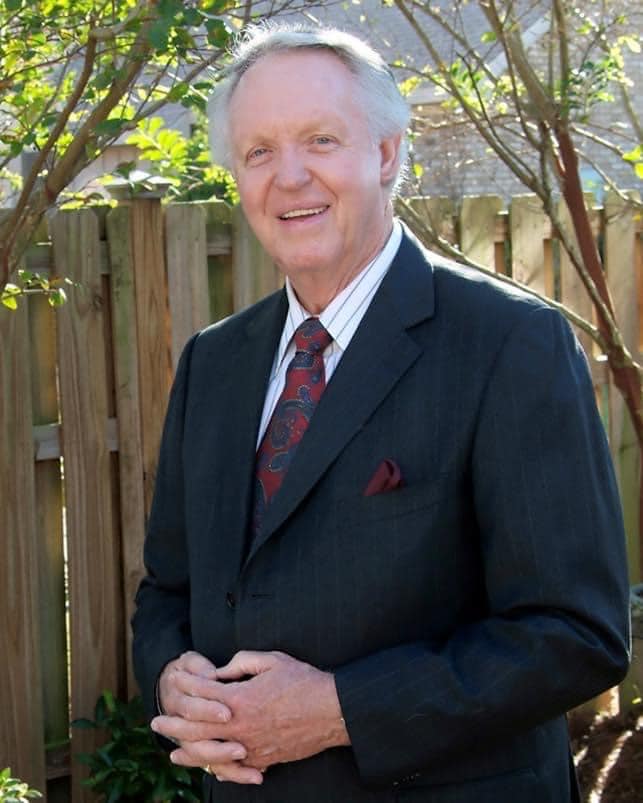 Some people are supposed to live forever. I know better in my head. But my head isn't the space where I'm roaming at the moment.
Since 1972, when I first heard him preach, I have looked to Fred Wolfe as my pastor. Over time he became much more than that. He was mentor, friend, and profound encourager. A discipler in his own way. A mentor and coach of preachers, including the dozens of men whom God called into vocational ministry out of his.
I was one of those.
You could always tell when I had spent any time with him – I came away talking just like him. Other people, me included, try to shed the accents of their childhood. Not Brother Fred. He was as true to his South Carolina roots last month as he was when I first heard him. In my eighth-grade reckoning, to me he sounded like Jerry Clower.
I was mesmerized.
[click to continue…]
{ Comments on this entry are closed }