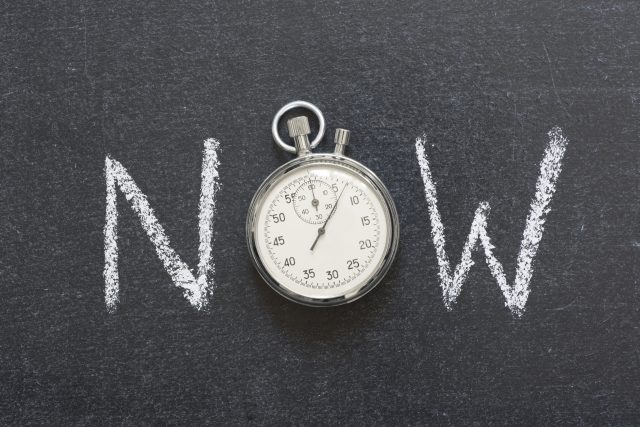 The only time anybody ever accepted responsibility for their lives and future is NOW.
Responsibility isn't planned; no one ever scheduled responsibility or added it to their to-do list.
Nor is it calculated. You don't sequence responsibility with a series of other steps.
Responsibility doesn't look backwards.
Responsible people don't wallow in past failures, nor do they build mental shrines to past victories.
To accept responsibility is to know and act on the conviction that regardless of the circumstances, you have choices.
You are response-able.
Own your choices…
And the decisions you make today will craft the future you desire.