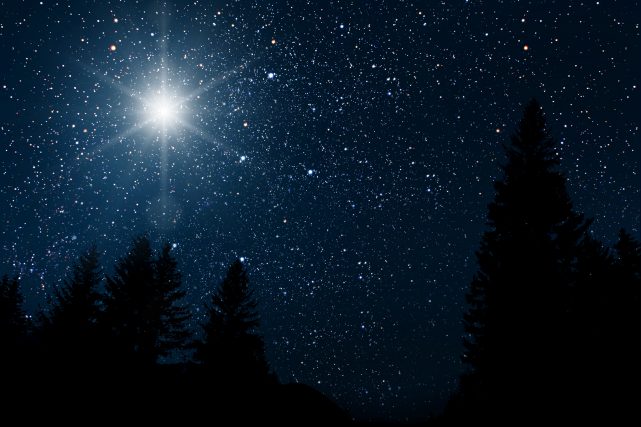 As the stillness of a silent night gives way to the glory of Christmas dawn, I pray for you this year that the message of the coming of Jesus into this world would speak peace and delight to your longing for life.
I pray that the Birth that continues to bring joy to the world would give birth to new joys and gratitude in your own life and your family.
I pray that you would find in a little town of Bethlehem the heart of a Heavenly Father who was willing to find an answer for your sin and sorrow because of His yearning for you.
I pray that you would recognize His willingness to send angels from the realms of glory – the knights of heaven – to go to war for your sake.
I pray that you would find in the person of Jesus the truest joy of man's desiring – the ultimate satisfaction of the ambitions, dreams, and hopes you hold dear.
I pray that the miracle and majesty of the first Noel would invade the boredom, burdens, and brokenness of your nights with light, life, and strength in His name.
And finally, I pray that all through the night this Christmas you would be sheltered, quieted, and wrapped in His love and grace.
Merry Christmas!