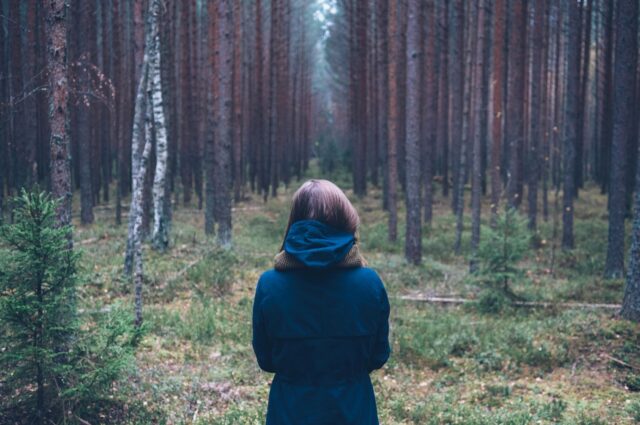 It's a common question – What is God's will for my life?
Here's a starting point to explore that… What is God's will for EVERY life? Re-reading what Jesus had to say in Matthew 6 about prayer, here's what I see…
He wants to reward me. For my giving, my praying, and my fasting. But He will only reward me when I do what I do for the right reason.
He wants my quiet time. My solo time. That time when no one is looking. He wants me to talk to Him then. When no one else would notice but Him.
[click to continue…]
{ Comments on this entry are closed }