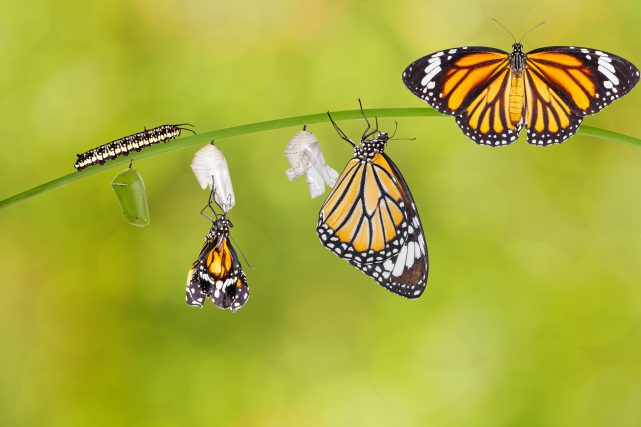 Therefore we have been buried with Him through baptism into death, so that as Christ was raised from the dead through the glory of the Father, so we too might walk in newness of life. (Romans 6:4)
Because of the resurrection power of Jesus Christ,
Through the glory of the God the Father,
I have been raised from the dead.
Today the trajectory of my life is full of anticipation, discovery, awakening and opportunity. 
Today I start over – fresh, clean, and alive to something that wasn't there before.
Like baby plants rising out of the ground
Or the romance of a new relationship,
I greet this day with a spirit of exploration, purpose, growth, and excitement.
Because "His mercies are new every morning" so too I live –
With an unblemished double portion of abundant, eternal life.
+++++++
(Thanks to some great Facebook friends who helped me explore what "newness of life" means.)
<-0
Andy Wood is a professional Christian speaker, author, teacher, and executive coach. He helps  leaders and professionals multiply their results without sacrificing what matters most. For more information about how he can help you fulfill your purpose, increase your performance, or serve your people, email him at [email protected]