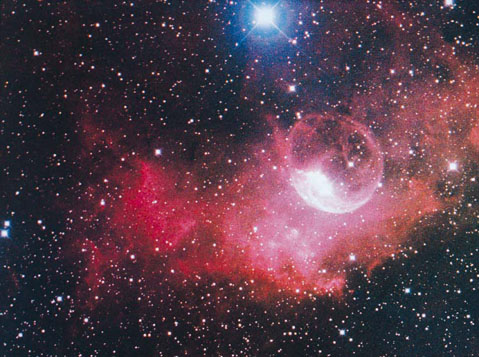 How precious also are Your thoughts to me, O God!
How vast is the sum of them!
If I should count them, they would outnumber the sand.
When I awake, I am still with You (Psalm 139:17-18).
Quantity and Quality.  That's how to measure God's thoughts toward you. And in both distinctions, His thoughts toward you are immeasurable.
In terms of quantity, David says they're as vast as the grains of sand on the earth.
What does that mean?
That you are never forgotten or ignored.
In a world where people forget appointments or birthdays, God doesn't forget a breath or thought. There is no limit to the number of His directed thoughts toward you.
In terms of quality, God's thoughts toward you are precious, as if they were extraordinarily rare.
And in this is a unique paradox. In earthly economics, the more common something is, the less value it holds.  But in this case the opposite is true.  God's limitless thoughts toward you are precious.  What makes them so?
Grace.
In all those thoughts about you – those limitless thoughts – He sees it all. Reading this through New Testament lens, He sees you in the righteousness of His Son. He sees you  in terms of what you are becoming.  And He sees in you the beauty of His image, being redeemed by grace.
And how did David know God's thoughts were extended in such quality?
"When I awake, I am still with You," he says.
God doesn't see our crap and sneak off in the middle of the night.  He sticks it out.
And that is precious.
Now what are you going to do with that?