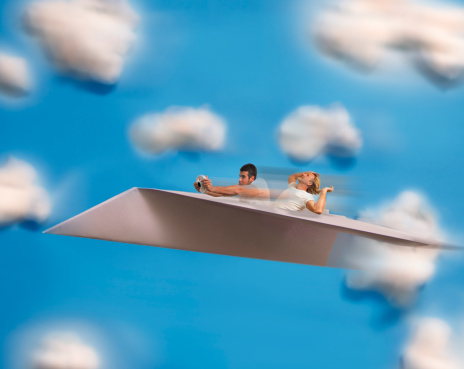 Anytime something feels amazing, or meets a deep desire, it's only natural to crave more.
It changes your state a little.
It alters your mood.
In short, you're intoxicated by it.
And "it" can be anything…
Chemicals…
Food…
Sex…
Sleep…
Entertainment…
College footb… (never mind)…
Shopping…
Praise…
Attention…
Power…
Rage…
Even love.
Satisfaction has its place.
But intoxication crosses an invisible line.
If you need a designated driver when you're drunk on alcohol because you can't make decisions behind the wheel, maybe you need designated decision makers when you're drunk on something else.
Otherwise you may crash, drunk on stupid.
Related articles