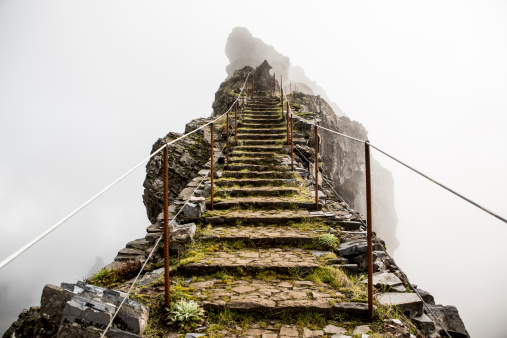 When you think you know all the steps ahead, you're tempted to borrow emotional energy from today's challenges to deal with tomorrow's.
Don't.
The next thing you need to do is the next thing you need to do.
Trust the Lord and the process.
Move forward.
Not a month at a time… a day at a time.
Most stresses come when we stretch too far in one step.
Stride.
Do the next thing, not the thing after that.
Sequence.
Pace.
Peace will follow.
Jesus was right…  Today's trouble is enough for today.
Awesome… now I'm singing this in my head.