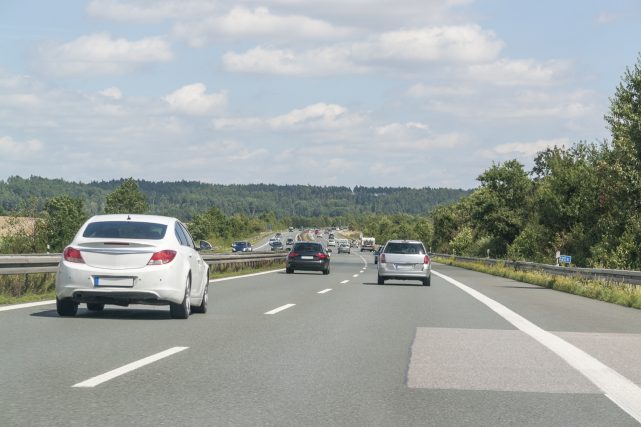 Imagine your life as various points on the highway.  Fast Lane, Slow Lane, Shoulder, Ditch.
And at any given time, in any given area, you can be in one of those four.
Living in the Fast Lane means you're getting where you're going. You're fulfilling your purpose.
In the Slow Lane you have a lot of movement, but you never quite seem to get there, wherever "there" is.
On the Shoulder, your "engine" is running, but you're not moving ahead at all.
In the Ditch means you've crashed or are stuck, and without help you aren't going anywhere.
Having punched my card in all four locations, I can tell you we're all a mixed bag. You can be idling on the shoulder in one area, cruising in another, and crashed out in a third. So let's break it down a little more. [click to continue…]
{ Comments on this entry are closed }