Know what day this is?
Isday.
Sorry if you're stuck on Wasday, hollering "Mayday!" muttering about Humpday, or dreaming of Someday.
Today is Isday.
It may be a good idea to redirect your focus.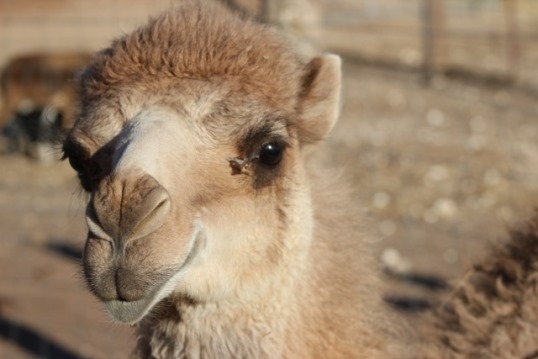 Know what day this is?
The only day you've got.
Fantasize about other ones or pine away for former ones, and you'll waste this one if you're not careful.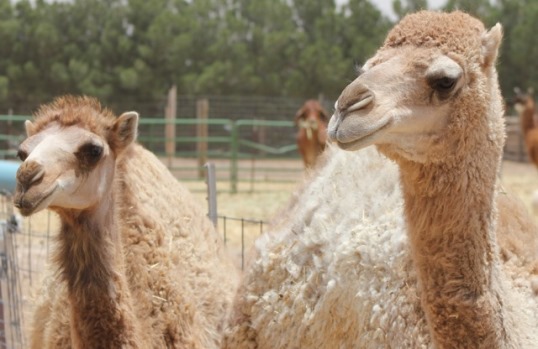 Know what day this is?
Reveal Day, where your Master Artist unveils what He designed just for you.
You may want to return it for a refund or choose a different size or style.
But you risk missing the heart of the One who made this day just for you.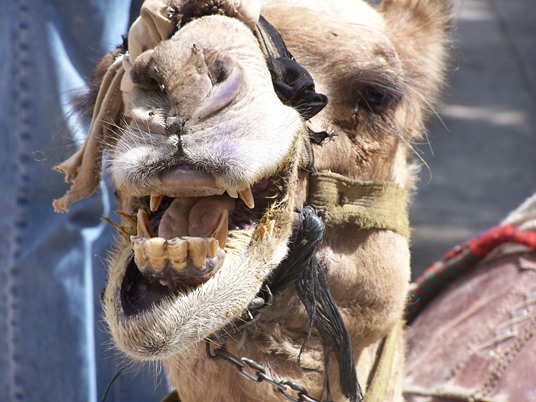 Know what day this is?
Ultimately that's up to you.
You can make it Sadderday if you want.
But I suggest you try Funday instead.
You – and only you – can decide you're not gonna sulk, soak, whine or pine.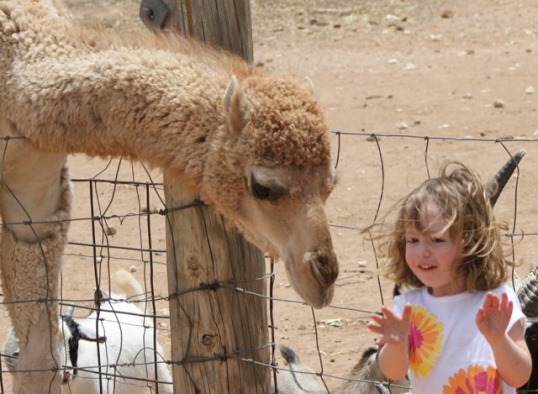 Look closely and choose well.
You'll find an enormous bundle of reasons for you to make a choice to rejoice.
This is the day that the Lord has made; let us rejoice and be glad in it (Psalm 118:24).