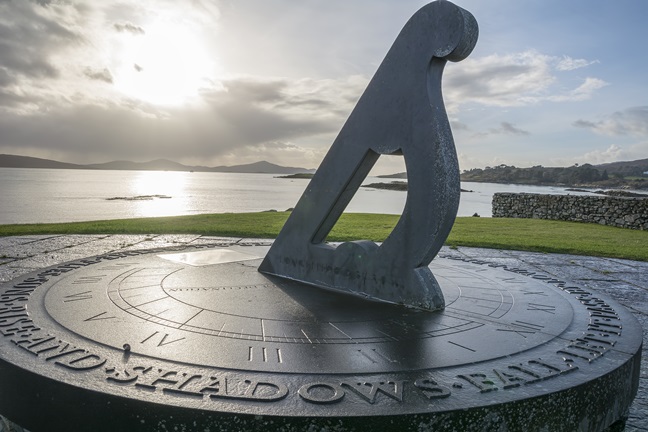 Okay, confession time. I have to admit I let something escape my notice.
And I wasn't supposed to.
In fact the Bible says, Don't let this fact escape your notice.
I let that escape my notice, too.
I'm starting to see a pattern here… my notice has holes in it.
Anyway, it's on my radar now, and I'm noticing like crazy.
Here's what I'm talking about…
But do not let this one fact escape your notice, beloved, that with the Lord one day is like a thousand years, and a thousand years like one day (2 Peter 3:8).
Oh, that.
We all know what that means, right? [click to continue…]
{ Comments on this entry are closed }