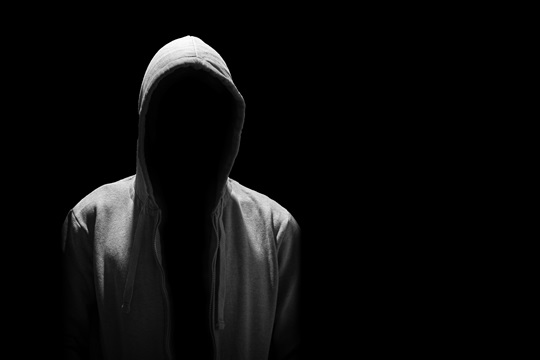 Then there was that time I burned a hole in the back of my bathrobe.
Fortunately, I wasn't wearing it at the time.
For reasons I can't remember, but that made perfectly good sense back then, I was up in the middle of the night and trying to read.  For some reason the light wasn't quite right, so I threw my robe over the lampshade.
A few minutes later I was interrupted by the unmistakable fragrance of stupid. [click to continue…]
{ Comments on this entry are closed }