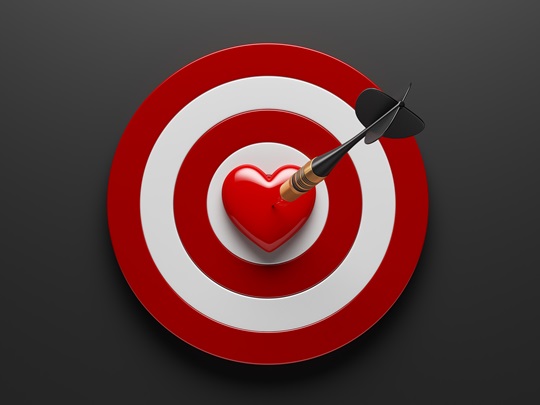 I want to tell you about Wayne.
Wayne is a painter, and he's doing some painting at my house.
He's very friendly, has great rates and does fabulous work.
But that's not what's remarkable about Wayne.
What's remarkable is that he loves to paint.
Now I've painted for money before.
I don't love to paint.
I've painted for free before.
Verdict is the same.
Wayne?  He's crazy. [click to continue…]
{ Comments on this entry are closed }