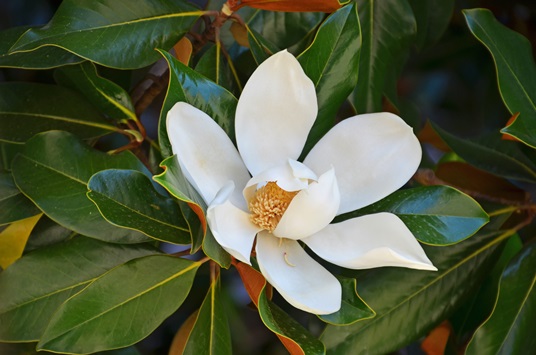 How many times have you said it?  Or heard somebody else mouth something like this…?
I just want to do God's will.
I wish I knew what God wanted me to do.
How can I find the will of God for my life?
Tell me how this is supposed to fit into a grand plan!
I want to do God's will, but I'm wired to lead.  Is that wrong?
I know God has a plan in all this, but for the life of me I can't see it.
I'm willing to follow Jesus, but how can I know how it all will turn out?
I did what I thought was God's will and instead of feeling joyful it felt terrible… instead of everything working out, it all looked like a failure.
How do I know that if I surrender my life to God's will He won't make me be a missionary somewhere in a place with lots of mosquitos or cannibals or something?
Ever since Jesus Christ burst onto the scene and called those fishermen to follow Him, those who have chosen to say yes have discovered the mystery and marvel of finding and fulfilling the will of the God of the Universe.  And make no mistake about it… God wants you to know His will.  But He also wants you to develop the spiritual muscles necessary to discern it.  Check this out: [click to continue…]
{ Comments on this entry are closed }