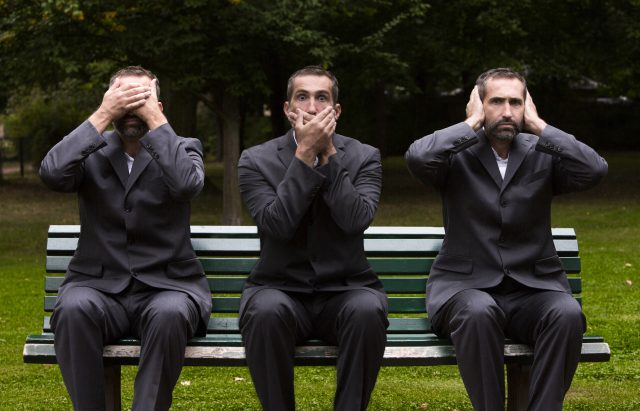 Don't miss the miracle.
Don't get fixated on the "only one way" to find light and life and healing and power. Don't let the miraculous wonder pass you by while you wait for things to be done your way, or the way they've always been done in the past.
Listen for the call.
Hear the voice of compassion.
Let faith arise and take Him at His word.
Step boldly in the direction of your dreams and His power.
Find glory in a Father who doesn't abide by your limited expectations. [click to continue…]
{ Comments on this entry are closed }