(Time Leadership, Part 2)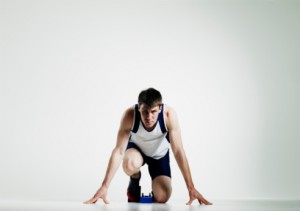 What kept Jesus on the cross?
That's been the subject of many a sermon or song.  And the answer is always the same, ranging somewhere between the ugliness of our sin and the beauty of His love.
You know He could have come down, don't you?  When He was mocked and taunted, Jesus could have called a legion of angels and put an end to the whole shebang.
But He didn't.  So what kept Him there?
Hint:  the answer to the question is not, "love." [click to continue…]
{ Comments on this entry are closed }