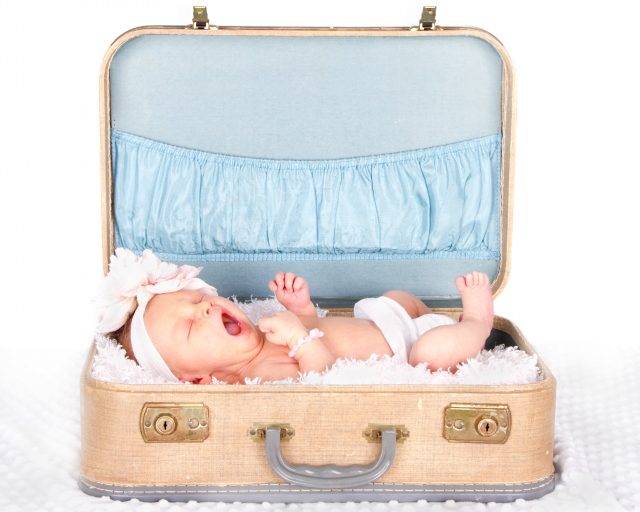 He's this year's first round draft choice. The Player to Be Named Later.  If you're keeping score that's number nine for us, and the eighth boy in a row.
Yep. It's Baby Maybe season, and the landing gear is down.  He can be here at any time.
Now the official due date is sometime around the end of the month, but all indications point to a potential early arrival.  So we've made ourselves ready to go when the word goes forth.
We're living with a sense of imminence.  And it's affecting every part of our lives. [click to continue…]
{ Comments on this entry are closed }