We're in an interesting season and it has me thinking a lot about – and working a lot on – home.  In a couple of months we'll be moving from this…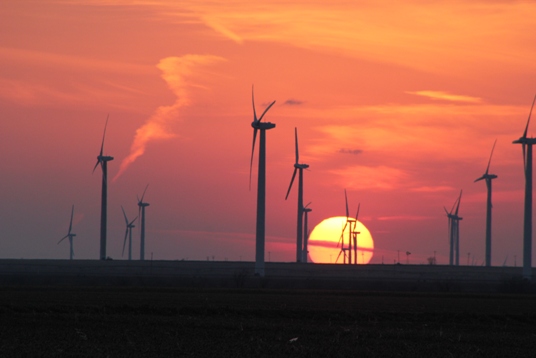 To this…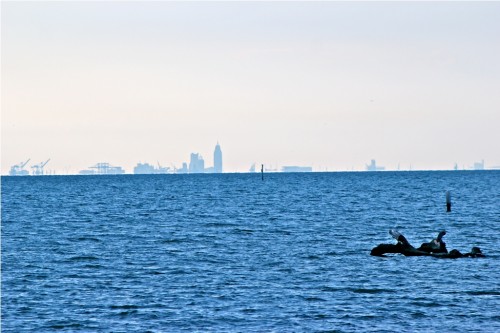 At times the process has felt a lot like David's famous whine: "How long, O Lord?"  At other times we've found ourselves wondering how in the world we'll get it all done.
All the details.
All the work.
All the thinking and buying and selling and meeting and planning and more meeting…
To prepare a place called Home.
In between all those details, plus the daily joys of work and service which go on regardless, I've been thinking about another kind of Home. One that's more lasting.  One where I have a place, but don't have the task of preparing it… I just have to partner with the Lord to prepare me for the place.
Sometimes, like the Whiner-in-Chief, I look at this hope and ask, "How long, O Lord?"  And sometimes I get this sense that it's sooner than I think.
Anticipated Union
One day the preparations will be complete.
One day the Father will say to the Son, "Go get your bride."
One day – ready or not – your King is coming with your name emblazoned on His heart to take you to The Place He has Prepared for You.
This isn't a stay at the Hollywood Hotel.  This isn't a place you locate on Google Maps.  The only way to find this place is for your Bridegroom to take you there.
An Unveiled Face
This is a place of unhindered holiness, and none of us are that holy. But when your Bridegroom calls your name, he will clothe you in His complete righteousness.
This is a place of boundless love, and none of us has ever loved enough to gain entry on our own. But when your King comes calling, He will crown you with His unfailing love – not just to receive, but to give freely.
This is a place where only those with the life and character of the Father are allowed – no exceptions.  But when your Redeemer appears, with just one face-to-face glimpse of His glory, you will be transformed completely into His image.
This is a place where sin does not have room to breathe and accusers are put out of business.  For when your Savior takes you home, nowhere will find any reminder of the evil we all are guilty of.
This is a place of shameless glory, where you will never feel unworthy or unwanted – those days will be forgotten forever.  For when your Glory and the Lifter of your Head carries you there, you will reflect His radiance as He delights Himself completely in you.
A Satisfied Soul
This is a place of breathtaking worship, where you'll never again hear an argument over religious forms or methods.  For when you join the procession of the saints and the chorus of the angels, there will be no question of Who is the Lord of Heaven, and worthy of such adoration.
This is a place where your eyes will see what your faith has substantiated and your heart has yearned for.  For there in this place the Lamb of God who takes away the sins of the world will look into your eyes for the first time and you will know – you will know – that you are home.
Never again will you yearn for His presence.
Never again will you hide from His glory.
Never again will you hunger and thirst for His righteousness.
Never again will you wonder… "How long?"
Related articles across the web