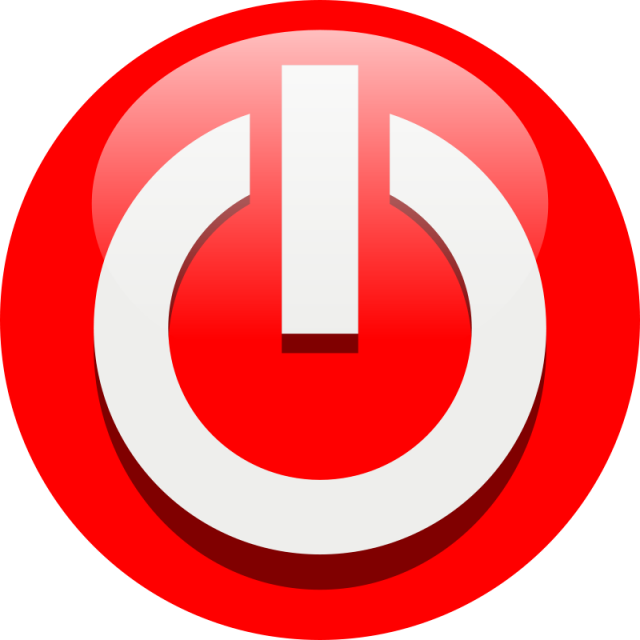 "Today I spent Christmas completely alone…"
(from my journal, December 25, 1995)
Quick quiz: What do Bluebell Ice Cream, Tylenol, Rolaids, SMU Football, and ancient Judah (Israel) all have in common?
Answer: They all experienced a drastic, though temporary shutdown.
Shutdown. The word was hardly used prior to 1950. Now it's a common part of our lexicon. It's typically used of the government when Congress can't seem to get together on a budget or debt ceiling limit (which in government terms is about the same as "budget"). A government shutdown, of course, is commonly believed to be a horrible thing.
Other than that, you often hear the term used to describe some sort of drastic action taken by a company. The whole state of Texas declared a state of emergency on April 4 when Blue Bell started closing its creameries – all of them – because of an incident of listeria contamination.
(If you aren't from Texas or have never observed that state's love affair with Blue Bell, picture shutting down football in Tuscaloosa, guns in Wyoming, or lobster rolls in Maine.)
I've been thinking about shutdowns lately for a couple of reasons, not the least of which was the heartburn I felt last night and the Rolaids I was gratefully chewing on (sorry Tums, you'll have to go back to being Plan B). I have also been remembering a personal shutdown period I went through myself exactly 20 years ago. I don't talk about it much anymore, but it still shapes a large part of who I am today. [click to continue…]
{ Comments on this entry are closed }