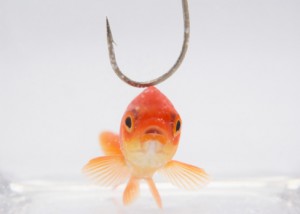 In the 2004 version of The Alamo, there's this scene where Billy Bob Thornton, as Davy Crockett, looks over the fort wall at Santa Anna's approaching horde.  There, standing next to Colonel Travis, Crockett mutters grimly… "We're gonna need a lot more men." 
Sam Houston… we've got a problem.
Problems come in all sorts of shapes and sizes.  Oh, to have the impossible-looking situations we faced in third or seventh grade!  But every now and then, you and I are faced with circumstances that go beyond a headache or a flat tire.
We're in grad school, friends.  And we're getting the third degree. [click to continue…]
{ 0 comments }