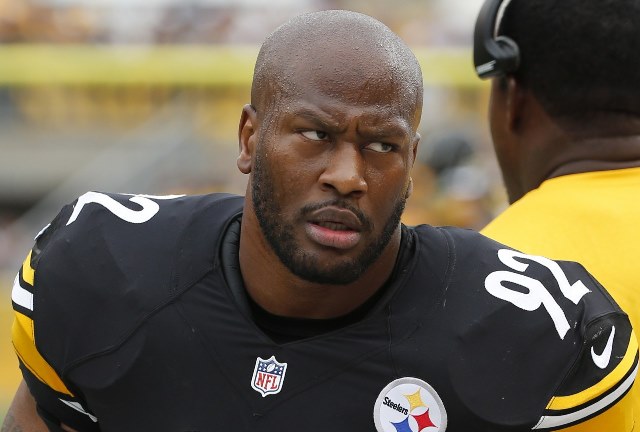 This is James Harrison.
He was the NFL Defensive Player of the Year in 2008.
He does pushups with a 300-pound man on his back. Lots of them.
I want him on my team.
Which team?
Whichever one needs linebackers who can do pushups with a 300-pound man lying on his back.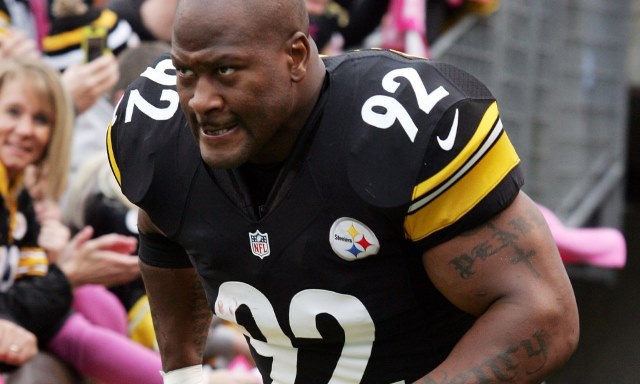 James has a few tattoos. One says, "PEACE" and has a cross next to it. Others are very sentimental – one for his grandmother, his sons, his mom and dad. He also has one that says "Colossians 1:16." Here is what Colossians 1:16 says, in case you're wondering.
"For in him all things were created: things in heaven and on earth, visible and invisible, whether thrones or powers or rulers or authorities; all things have been created through him and for him."
I am NOT a tattoo dude. Not my thing. But I want James Harrison on my team.
Which team? [click to continue…]
{ Comments on this entry are closed }