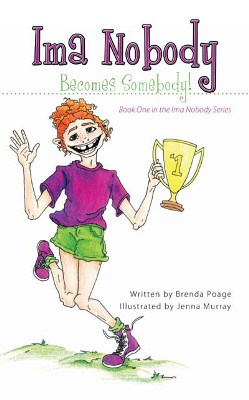 How do you respond when you are told every day what a nobody you are?  When the people who are supposed to be your friends and co-learners in school instead ruthlessly call you demeaning names, and you feel you have no one to talk to?
Brenda Poage gets that.  And Brenda is a somebody that you need to know.  Wife and mother, author and visionary, Brenda – like most of us – is who she is because of how she has responded to some painful experiences in her life.
Brenda is a LifeVestor.
Kids can be cruel, but you don't have to explain that to Brenda.  From the time she started school in her small Texas town, she was mercilessly bullied by other kids in school.  Having to play academic catch-up required that Brenda attend remedial classes. And she became the brunt of some pretty mean name calling and bullying.
So when educators and parents today start quoting statistics that as many as half of all school children are bullied in some way, Brenda does more than raise her hand as "Exhibit A."  She did something about it.  And that's how Ima Nobody Becomes a Somebody was born. [click to continue…]
{ 0 comments }