(A Conversation)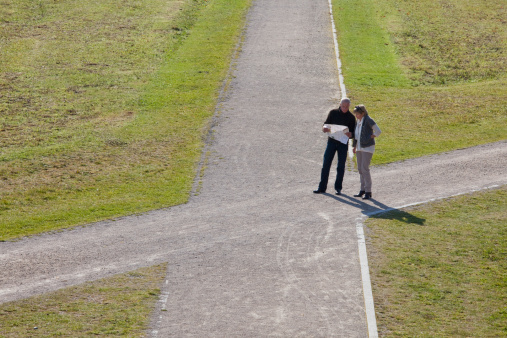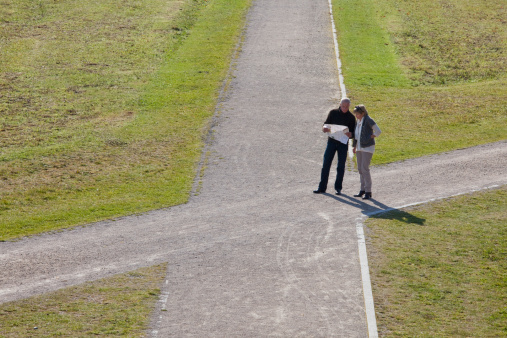 You'd think by now I'd have this down.
Have what?
Making decisions and finding God's will.
Is that what you mean by "being at a crossroads?"
Yeah, I have some decisions to make, and it's kind of a mixed bag.  Some really good things and some really challenging things, either way I go.
Okay…
But I don't want to just do what I want to do. I want to do God's will.
As opposed to your will?
Yes.  I know that he speaks through my desires.  But even that's mixed up right now.
And you need Him to sort all that out for you?
Yeah.
Sorta like those neon arrows on the highway at night that say, "Stop here?"
Boy, wouldn't that be awesome? [click to continue…]
{ 6 comments }