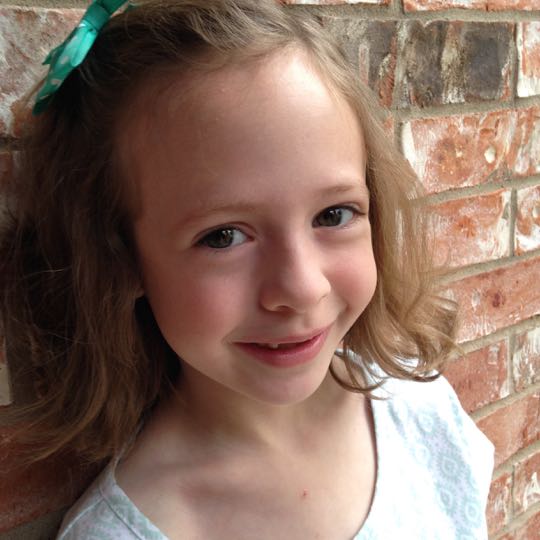 Dear Laura Kate,
It was seven years ago this month that we welcomed you into the world.  And what an amazing seven years it has been.  Of course, there are plenty of things in this world to feel alarmed or sad about.  For example, I seriously doubt that anyone has watched the news or read a newspaper in the last seven years that didn't contain the word "terrorist" in it.
You have never known a world where, if people wanted to communicate, they actually had to look someone in the eye and use their voices to make words – or get a piece of paper and use a pen, pencil or crayon to write.
You have never known a world where English wasn't a second language to "Textlish."
You have never known a world without FaceBook, YouTube, or the iPhone.  "Grammy/Mommy/Papa/whoever, can I play with your phone?" became standard conversation early in your life.
Over the years, thanks to social media and places like this site, we have watched you grow and known that you were created without a mold. So when you marshalled your forces and launched an all-out invasion on First Grade, we all braced for impact.  [click to continue…]
{ Comments on this entry are closed }