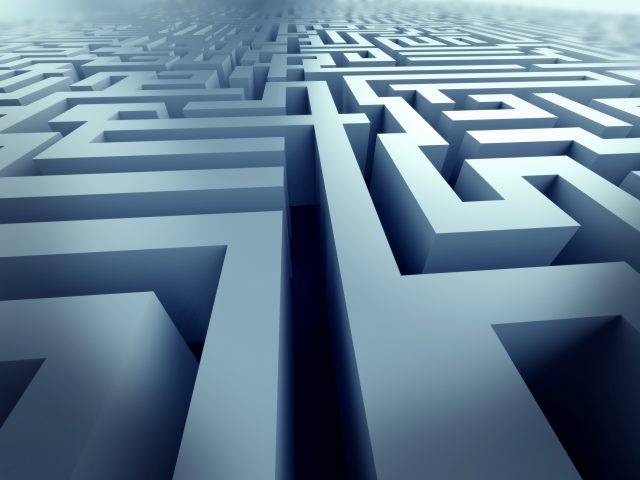 Someone once asked General Norman Schwarzkopf the secret of his success. His reply was simple: "I never walk past a problem."
That's the difference between a leader and a politician. Between a leader and a poser. Between a leader and a follower. Between a leader and a talker.
Leaders – those who influence people to take massive action to accomplish a goal or mission – expect problems. But rather than moan about them or wring their hands over how complex they are – rather than kicking the can down the road with Band Aid fixes so a future generation can deal with the real issues – leaders approach problems with the expectation and commitment to solving them.
Anybody can point out problems.  Influencers – real leaders – produce solutions.  Better still, they challenge others on the team or in the organization to solve problems.  So how do you recognize a problem-solving leader or potential leader when you see one?  Here are five ways to tell – even if you're looking in the mirror to find one. [click to continue…]
{ 2 comments }