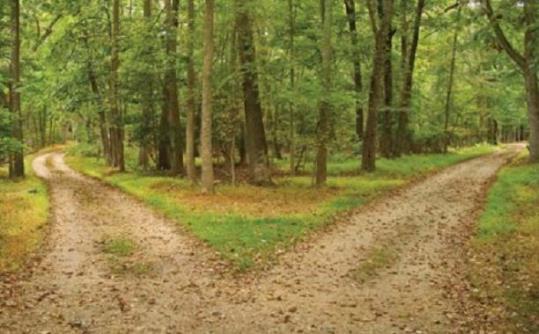 I.
There's a word we use to describe a person who has never experienced the grace of God through faith in Jesus Christ.  It's a word that describes the human condition in primal terms – a reflection of something we once knew as a race, a description of how vainly we attempt to find it again.
The word:  Lost.
To be lost is to experience some temporary goodness in this life – comforts, pleasures, and the like – and be clueless as to their Ultimate Source.
To be lost is search in vain for ultimate satisfaction in those temporary blessings and find only emptiness instead.
To be lost is to live in a material world that values life by gain and gold, and be blind to the sources of greatest joy and satisfaction. [click to continue…]
{ Comments on this entry are closed }