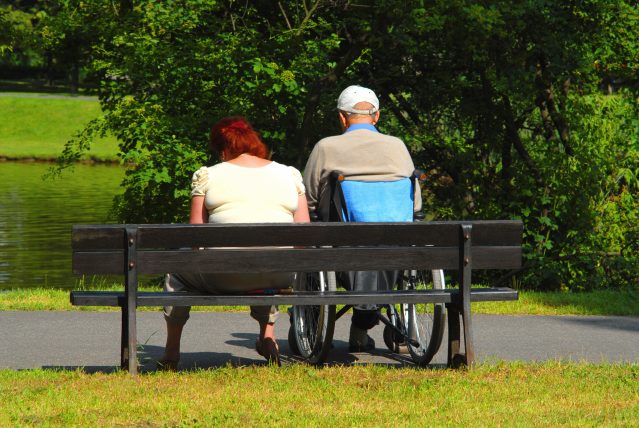 If all you knew about love was rumor and reputation,
If all you held on to were wistful hopes or magical memories…
If everything you trusted to carry you relied on fair weather
Or the favor of fickle people,
Then whatever you know of love would be vain.
But there is a Love that is real, that stands and delivers
More than wishful thinking or the Good Ole Days…
A Love that lasts through the strain of the Dog days
And the pain of disappointing people…
A Love that goes to the Ends of the Earth.
If all you knew of love was agreement and approval,
And the whole world danced while you sang your song…
If every morning greeted you with sunshine and rainbows
And the endless praise of life-long admirers,
Then what you call Love is at best empty.
But there is a Love that holds on to you when life pushes back,
And embraces you warmly when people grow cold.
A Love that endures the pelting of blinding storms
And the ignorance of sightless critics…
A Love that goes to the Ends of the Earth. [click to continue…]
{ Comments on this entry are closed }