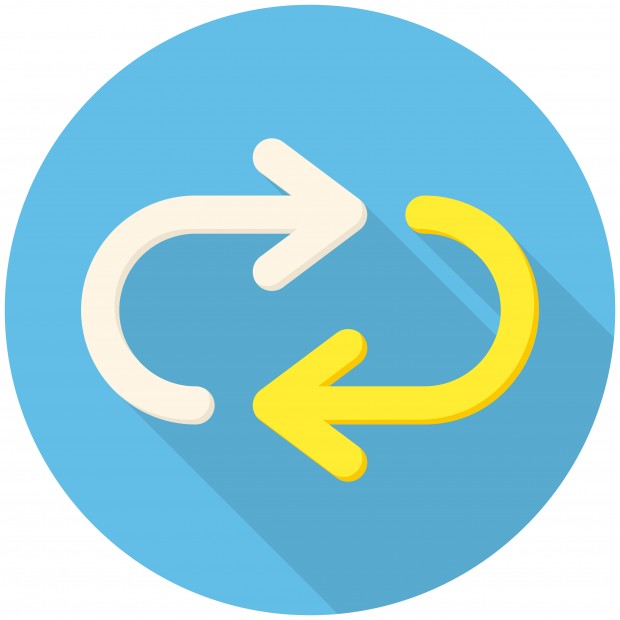 For the last several years I have replaced the idea of New Year's Resolutions with a focus on one single idea – my one word  to help frame the kind of direction I sense the Lord leading me to steer my life toward in the coming year. Previous ideas for My One Word have included Finish, Lean, and One. What's interesting is that those ideas are still, to one degree or another, relevant and a part of my soul's DNA.
Last year the theme was Advance! You can read more about that here.  And let me just say, advance I did! On three fronts in particular, 2015 represented major moves forward, mostly in areas of ministry and career development.
One really good thing that arose out of that has been the establishment of LifeVesting International – a mission organization designed to mobilize the church to multiply the Church. We are launching our first series of trips this year to Thailand, and I am thrilled to see where that is going.
May I just say, however, that by the end of the year, I was about advanced out. Frankly, I started the year not nearly as enthusiastic about the One Word idea as I had in previous years. And in terms of what the One Word would actually be, there was nothing really compelling or inspiring.
I thought about the word "READ" because every year at this time I get inspired to read more.
That deafening sound you hear of silence… or crickets… yeah, that's about how much enthusiasm and passion that idea generated.
But to this point – a few days into January – there was nothing compelling.
And that may actually be the point. [click to continue…]
{ 5 comments }