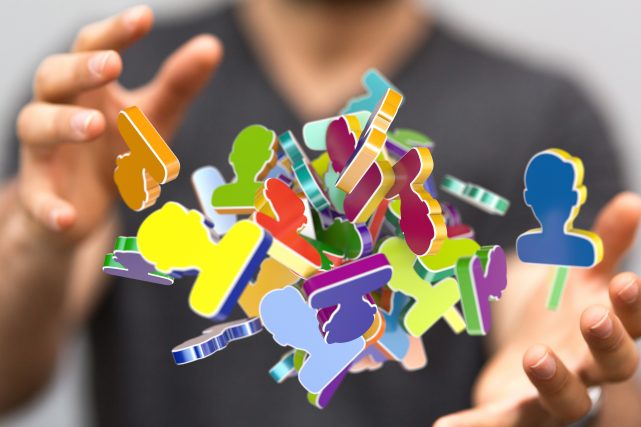 You never know who's watching.
You never know who models his or her life after you.  Sure, there are the ten percent who make it clear, but like icebergs, the other ninety are quiet. Below the surface and virtually invisible, but no doubt there.
All the while watching… for a path to follow… a faith to imitate… or a life that's contagious.
So walk your path authentically. Believe hopefully.  Live abundantly, all the while leaving clues for searching hearts to find.
Because somebody's watching.  And they're following you. [click to continue…]
{ Comments on this entry are closed }