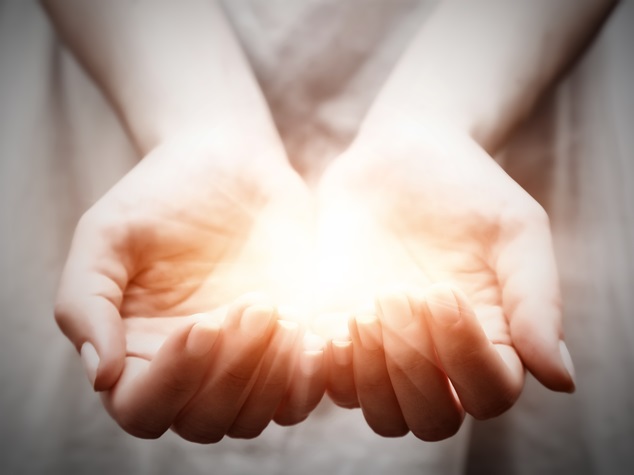 "I don't know how to describe this."
Ever have an experience like that?
Ever observe something so profound, so extraordinary, so loaded with meaning that words looked cheap next to it?
One of the finest wordsmiths of all time, and a major contributor to the Bible itself, had that very experience. And in the midst of his gritty, get-it-done work and demeanor, even he was at a loss to use words to describe what was taking place. All Paul could say was, "Thanks be to God for His indescribable gift!"
That's a profound thing to say, considering some of the things he did describe in his New Testament letters.
Know what makes it even more profound? This "indescribable gift" came disguised as something rather ordinary, that anyone, anywhere can enjoy. This isn't some secret sauce for super-saints. In fact, on a surface level it looks rather common and ordinary. And yet something behind the scenes turns the ordinary into a speechless wonder.
Know what makes it even better than that? You may have been participating in this indescribable gift and didn't even realize it. Or if you haven't, you can start today. [click to continue…]
{ Comments on this entry are closed }